To share the good fortune from TOKACHI.

In Japan, we care and respect one of our culture called "OFUKUWAKE", which means "to share the good fortune".
"FUKU" means the good fortune, and "WAKE" means to share in Japanese.
Japanese people are used to sharing own happiness and fortune to others.
Once we get happiness and fortune from someone or something, we love to share with others.
We, Tokachi Daifuku Honpo value this "sharing" culture.

We are blessed with fertile land in Tokachi, Hokkaido.
Our mission is to share and deliver "FUKU" which was produced in this land to all over the world by making Japanese confectionery.

We carefully select great ingredients which was produced by Tokachi,
and make confectionary one by one wholeheartedly.
This is the way we make delicious Japanese confectionery, "WAGASHI".

To pursue the quality of taste. To be thorough in food safety and security.
To be thankful for producing district and land. To try new technology and techniques.
Tokachi Daifuku Honpo care, respect and value the "FUKU" (good fortune) which were given by nature and people, and also we will keep sharing "FUKU" by making great Japanese confectionery to hear "YUM!" from all over the world.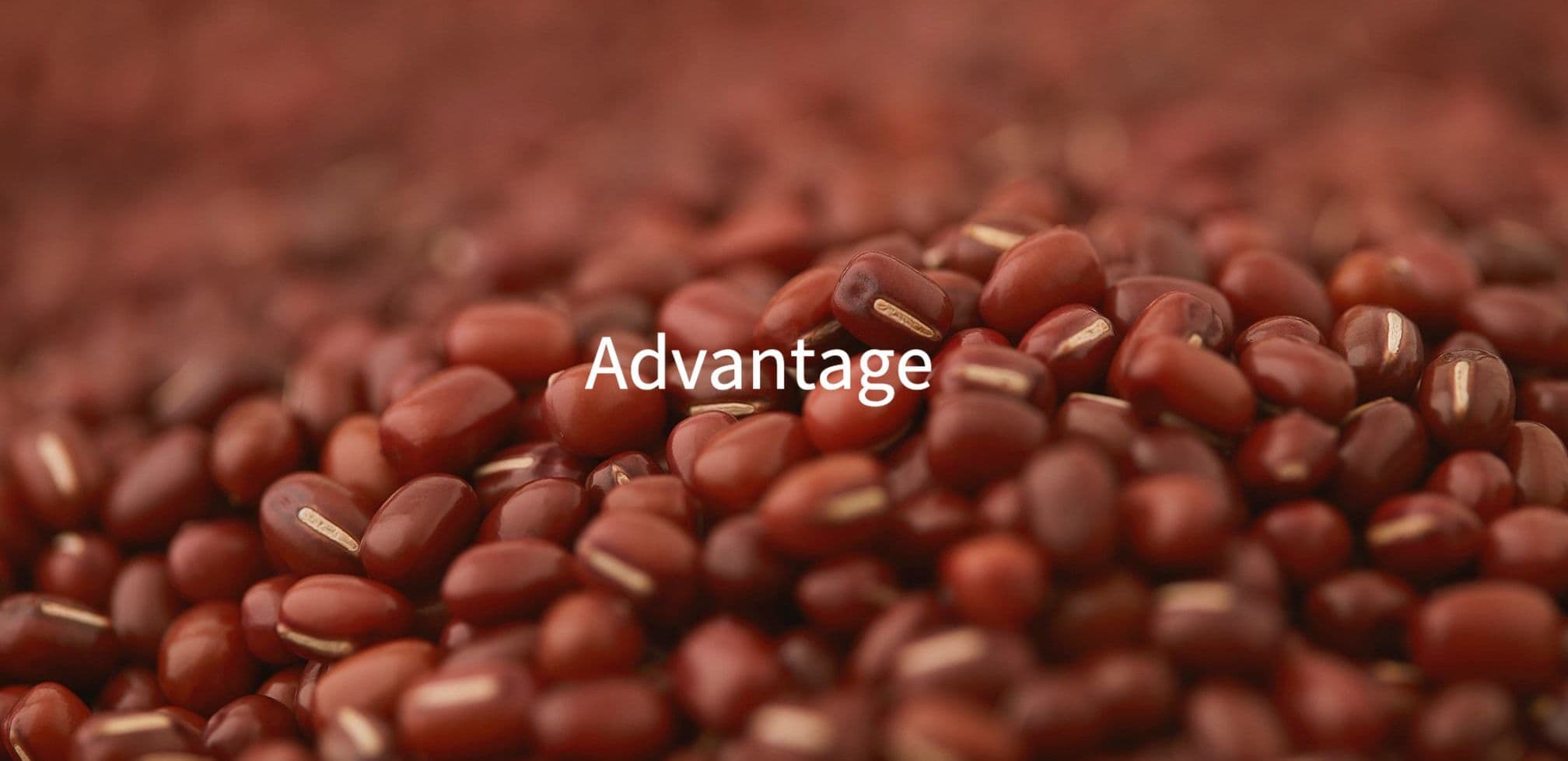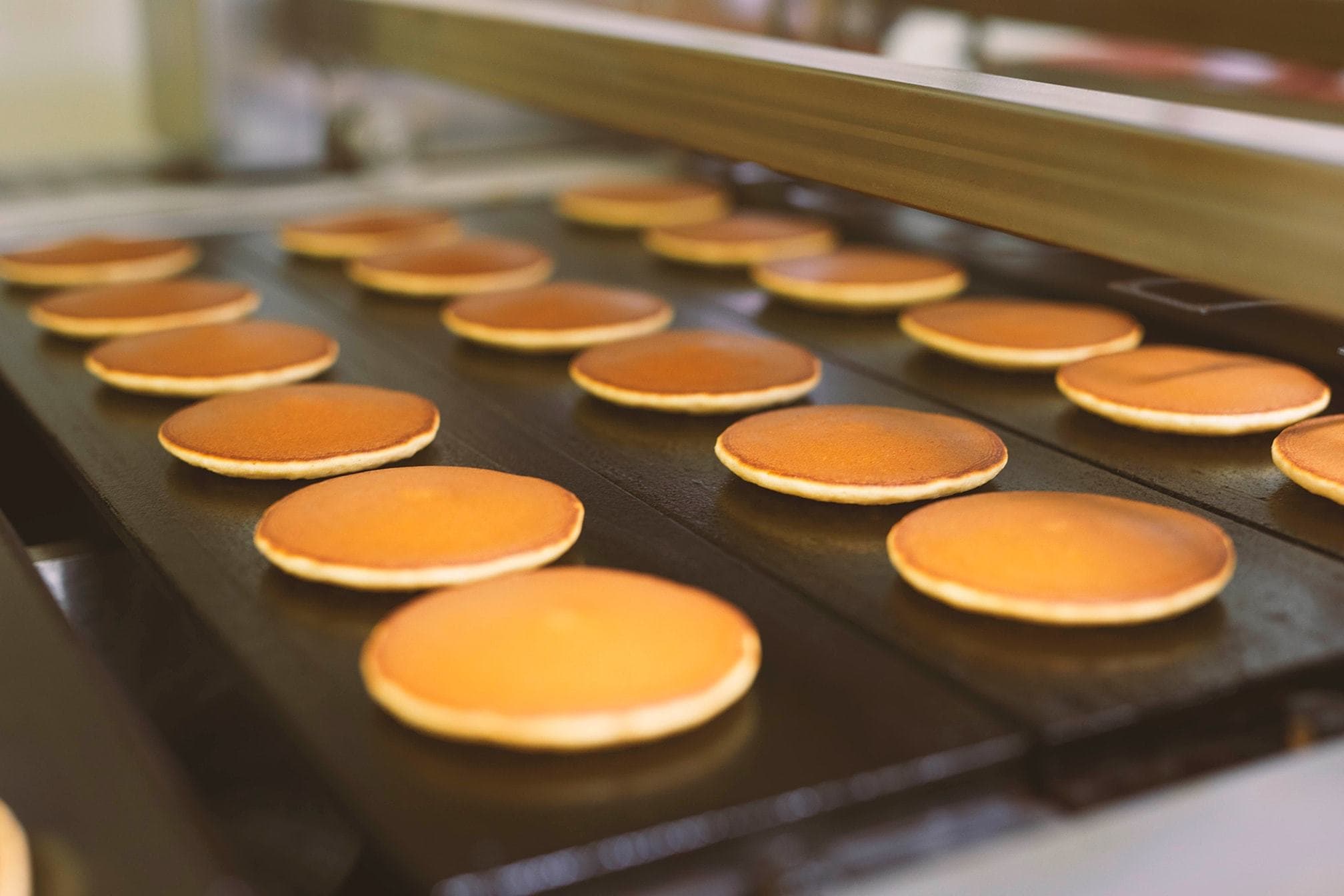 Tradition arise from innovation.
Innovation made by tradition.

We, Tokachi Daifuku Honpo was keep challenging for 40 years since its foundation.
To make unique and innovative confectionaries.
To make better preserved confectionaries.
To deliver the deliciousness to more and more people.
We have been challenging those innovative ideas and technologies, not only making traditional confectionaries.
All we have done is for delivering "deliciousness" to throughout world.
Our challenge will be continued in order to delivering great confectioneries made by Tokachi more and more people.
To be with farmers and producing district.
We started our confectionery making in an abundant land named Tokachi which is a district in Hokkaido.
There are rich soil and well supplied pure water, and many animals live in comfort in Tokachi. We were blessed with its great nature for long time.
Furthermore, we have been working in cooperation with farmers and they supported us all the time until today.
Our work and confectioneries could not exist without the farmers' endeavors such as plowing and harvesting.
We always thankful for them and we will keep making great confectioneries to repay their favor.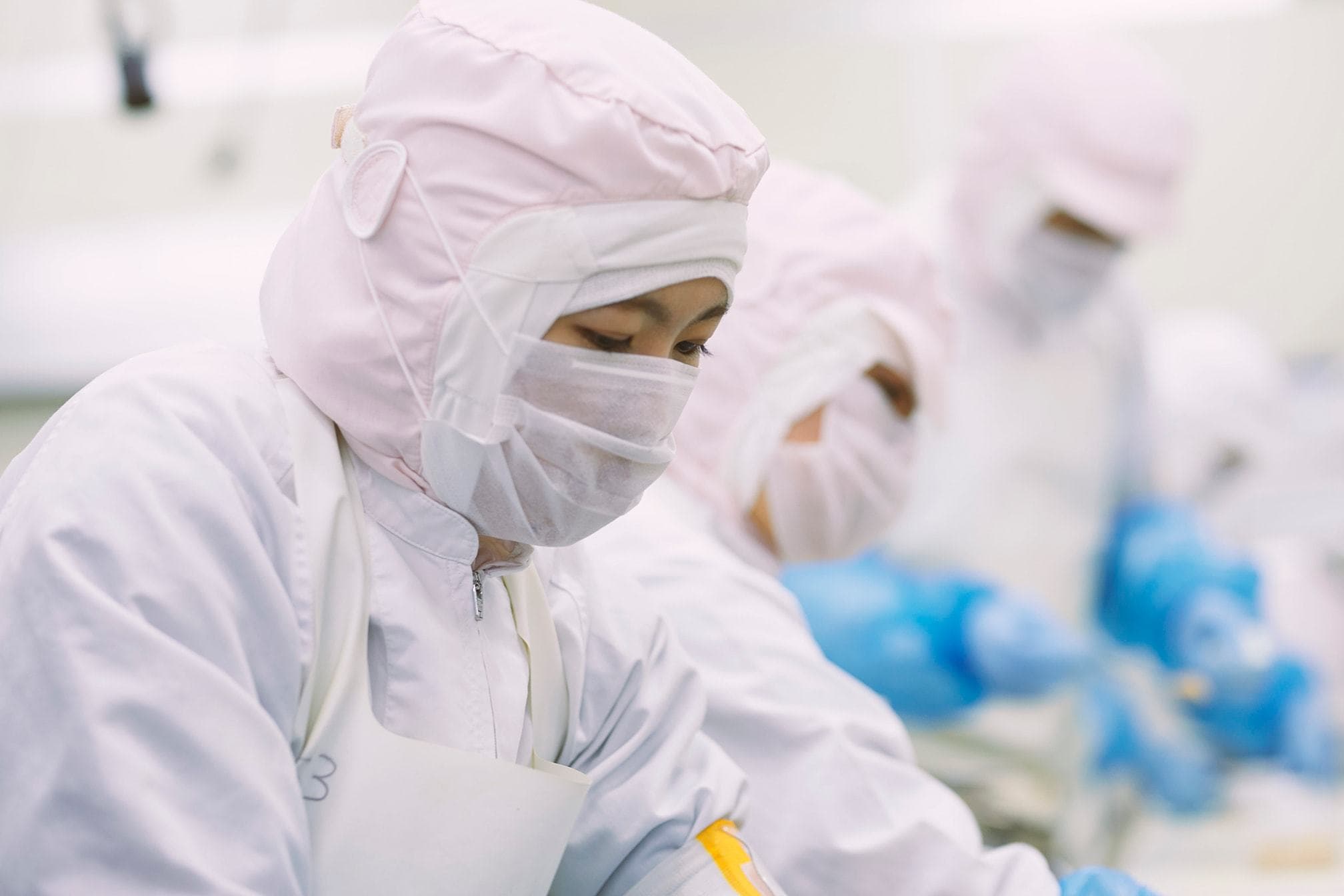 Deliciousness can not be fulfill
without safety and security.

Tokachi Daifuku Honpo have an unshakable belief.
We always care and think about making "SAFE" and "SECURE" confectioneries as a matter of principle of this company.
We have been making endeavors for uncompromising quality.
We establish a rigorous screening standard to enable stable producing of a high quality confectionery from the first part in agricultural field to the final manufacturing process.
The genuine deliciousness is not only taste, but also security and safety.
We will keep making efforts to produce "SAFE" and "SECURE" confectioneries.

More details about our works of making safe and secure confectioneries can be found here.